Licensing and payment options for your project's needs.
Use AMPL free in the Community Edition until you need the long-term power of a commercial solver. Upgrade your Community Edition license directly into a commercial license without losing the work you've already created. 
Commercial Solver Pricing
All solver prices include a full AMPL license and the complete AMPL system of APIs, IDE, Data connectors and more. 
*See below for full information on all included AMPL products.
Subscription
Purchase + Maintenance
Solver Type

Solver Name

Single-User License

Single-Session License

Multi-User License

Additional Threads
The AMPL system included in every license and bundle
All AMPL licenses provide you with the powerful optimization system of writing AMPL models with our IDE, and connecting to your data from databases, spreadsheets and CSV files.
AMPL IDE is a ready-to-go visual development environment with built-in controls for optimization model development and testing.
Integrate your optimization models with spreadsheet and relational sources, locally or in the cloud. AMPL's table handlers establish fast connections for data input and result output.
Try out the features of all the best solvers, without changing your model or data. AMPL's standard interface lets you focus first on modeling and then choose the optimization engine that meets your needs.
Build optimization into your enterprise systems or software products, using AMPL's application programming interfaces. AMPL offers fast connections to Python, R, C++, C#, MATLAB, and Java, while maintaining your model in its
original, readable form.
Individual AMPL License Pricing & Parameters
Purchase an AMPL only license to pair with a commercial solver sourced and paid for outside of AMPL.
*If you only need an AMPL license, and never a commercial solver, use AMPL free, forever, with a Community Edition license. Learn more here.
Single-User License
Unlimited Concurrent Processes
Multi-User License
Unlimited Concurrent Processes

Unlimited Concurrent Users

Unlimited Concurrent Machines
Need a solution and not just a product?
We pride ourselves on empowering your modelers and enabling you and your team to build what you need. For those times when you need help formulating your models or building out your application, or even thinking strategically about your organization's optimization goals, we are here to help.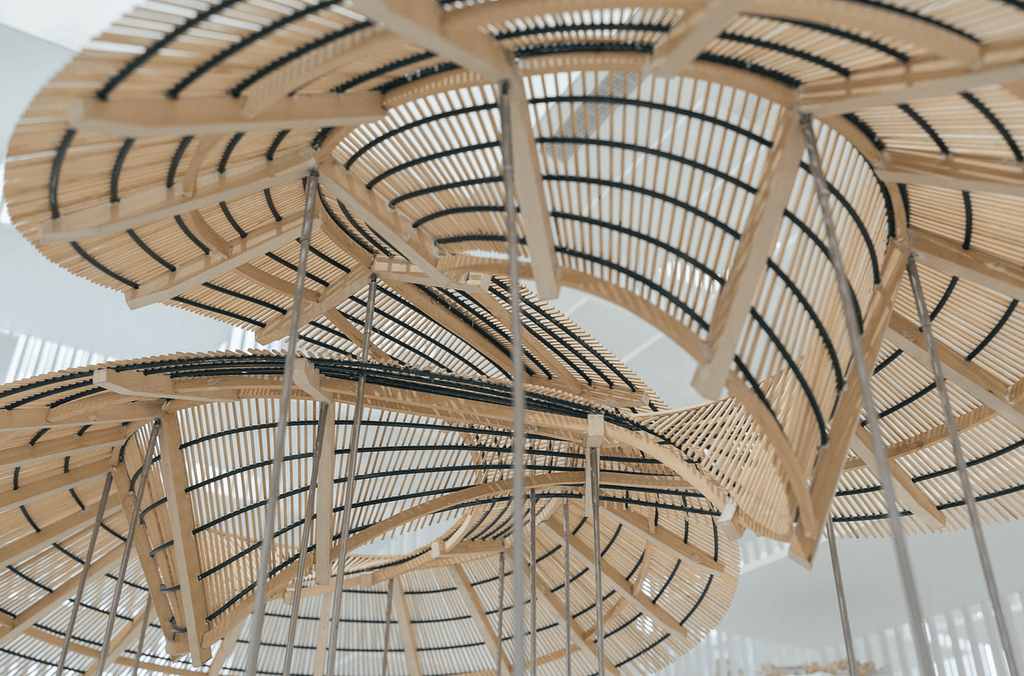 How to buy commercial licenses
Ready to get started? Get in touch – we're here to help!